Financial Planning for Individuals – Irving, TX
Who We Help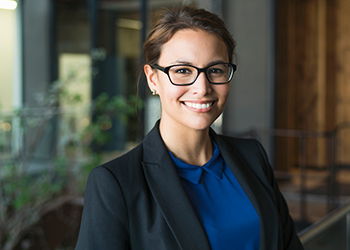 We serve a small, select group of individuals who are entrepreneurial in spirit and possess the vision to create companies of value. Some began as corporate executives who envisioned new opportunities within their industries and had the foresight to act upon them. Others were medical professionals looking to get started on the right track and have a solid foundation to build upon. If you are an executive, an entrepreneur, a medical professional or a future leader, we'd love to hear from you!
Our clients are individuals who value the relationships and expertise of professionals. When it comes to company financials or even your own financials, it's best to have multiple sets of eyes, and more importantly, ideas. When it's time to transition from the business they began or to prepare for retirement, that valued relationship is with the advisors at Cadent Capital.
"Service, in short, is not what you do, but who you are. It is a way of living that you need to bring to everything you do, if you are to bring it to your customer interactions."
- Betsy Sanders
C-Suite Executives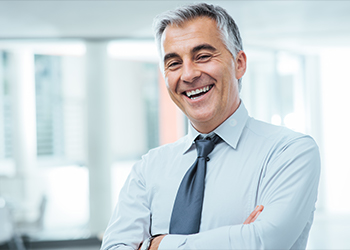 When it comes to running a company, you make tough decisions every day. Along with those added responsibilities come extra perks. But what's the best way to maximize your compensation package and set yourself up for financial success even after you leave the boardroom? Our team of professionals will help you maximize your wealth-creation strategy to ensure confidence when it comes to making decisions for your most important shareholder – yourself.
Just as every compensation package is different, so are the strategies and approaches we use. Whether you have been an executive for years, or, you've been recently appointed, our comprehensive approach to wealth management has you covered.
Entrepreneurs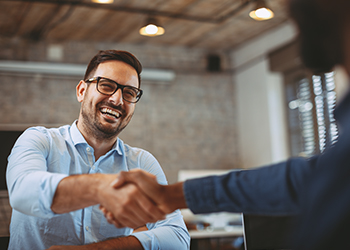 You've put in the long hours. You're an expert at putting out fires. Your focus has always been 100% invested on making your business as successful as it can be. We know it can sometimes be hard to see the forest through the trees. That's why we will be as committed to helping you reach your financial goals as you are to your own business.
As an entrepreneur, you deal with balancing risk and opportunities every day. When it comes to your assets, our goal is to help with every step along the way. By providing invaluable insights obtained through decades of experience, we will provide options and strategies to help guide you through all aspects of the business of life.
Chances are, you chose to be an entrepreneur because you have big dreams and goals. Our priority is helping you make financial decisions that are best for your lifestyle, your business and your long-term goals.
Medical Professionals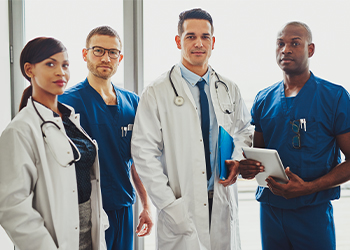 It took years of education and sacrifice to get to where you are today. Whether you are or hope to become a private practice, or currently work as part of a larger organization or have bought in to an existing practice, Cadent Capital can partner with you to develop a solid financial foundation for your future.
With access to lawyers, real estate experts, and everything in between, you can rest assured knowing we will take everything into consideration when developing your individual plan. We take a scientific approach to data and don't leave any stones unturned when it comes to finding the best fit for you and your goals. With a lifetime of income in front of you, developing a comprehensive approach to your financials now is critical to maximizing all of your benefits and assets.
Future Leaders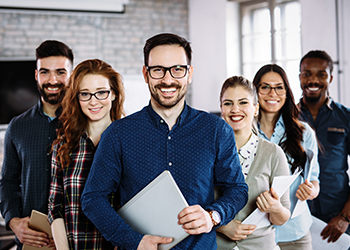 In an everchanging world, opportunities are everywhere. With an advanced degree like an MBA or JD, your financial freedom lies in front of you. But, you don't know what you don't know. That's where Cadent Capital comes in. Our team of professionals are here to lay the groundwork and then set up a long-term plan to help with asset management, tax planning, charitable giving, retirement planning and more.
We want to work with leaders and forward thinkers. We have the same approach to wealth management. As leaders in the wealth management and financial advisory fields who understand what it takes to be on the forefront of creative thinking, you'll be comfortable knowing that your input will be heard, while also having the guidance needed to make the best decisions for you.