Client Service Specialist – Dallas, TX
Wen Qin
Wen grew up in the city of Lanzhou in the Gansu province of China before moving to Longview, TX for her senior year of high school. Her multicultural background has certainly equipped her with a unique perspective on working with people from all walks of life! Today, she always goes the extra mile to help our clients at Cadent Capital succeed and thrive.
One Piece of Advice
" Happiness and success are found when you follow your heart and intuition."
Why I Became a Client Service Specialist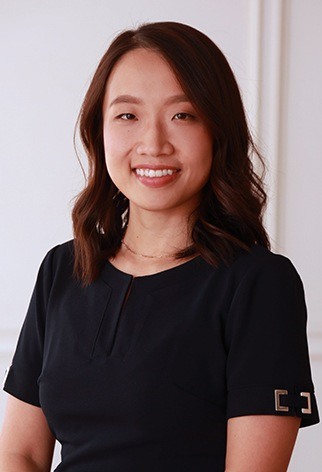 Wen's career in public accounting began after she earned an MBA from LeTourneau University in 2015. During this time, she developed a deep interest in personal financing planning after seeing the transformative effect it could have on people's lives! Today, her love for the field has only grown with time, and she looks forward to reaching new heights in the near future through education and training.
My Career & Credentials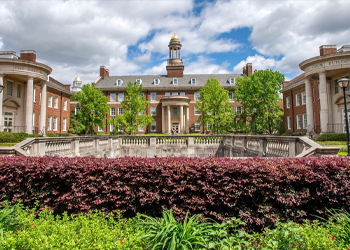 Wen enrolled in the CERTIFIED FINANCIAL PLANNER™ program at Southern Methodist University and successfully passed her CFP® exam on the very first attempt in September of 2020. Then, in October of that same year, she joined the Cadent team as a Client Service Specialist. She currently assists our clients' day-to-day needs and supporting other team members by enabling them to focus on serving clients more effectively. She is working towards fulfilling the professional experience required to earn her CFP® certification while also actively pursuing the industry licenses needed to provide top-tier service to both clients and the firm at large.
Life Away from the Office
Wen and her husband David currently live in McKinney. They have two ragdoll cats named Fitz and Willow. In her free time, she enjoys being with family and friends, traveling to new places, and practicing yoga. She's also passionate about personal development and is always on the hunt for the next book or experience that will broaden her horizons. Feel free to give her a recommendation!